Heard about the miracles and marvels that apple cider vinegar delivers? JJ Smith, certified weight loss expert, nutritionist and author of the No. 1 New York Times bestseller 10-Day Green Smoothie Cleanse, has. And he provides an all-new and accessible cleanse to help readers lose weight and jumpstart a healthy lifestyle.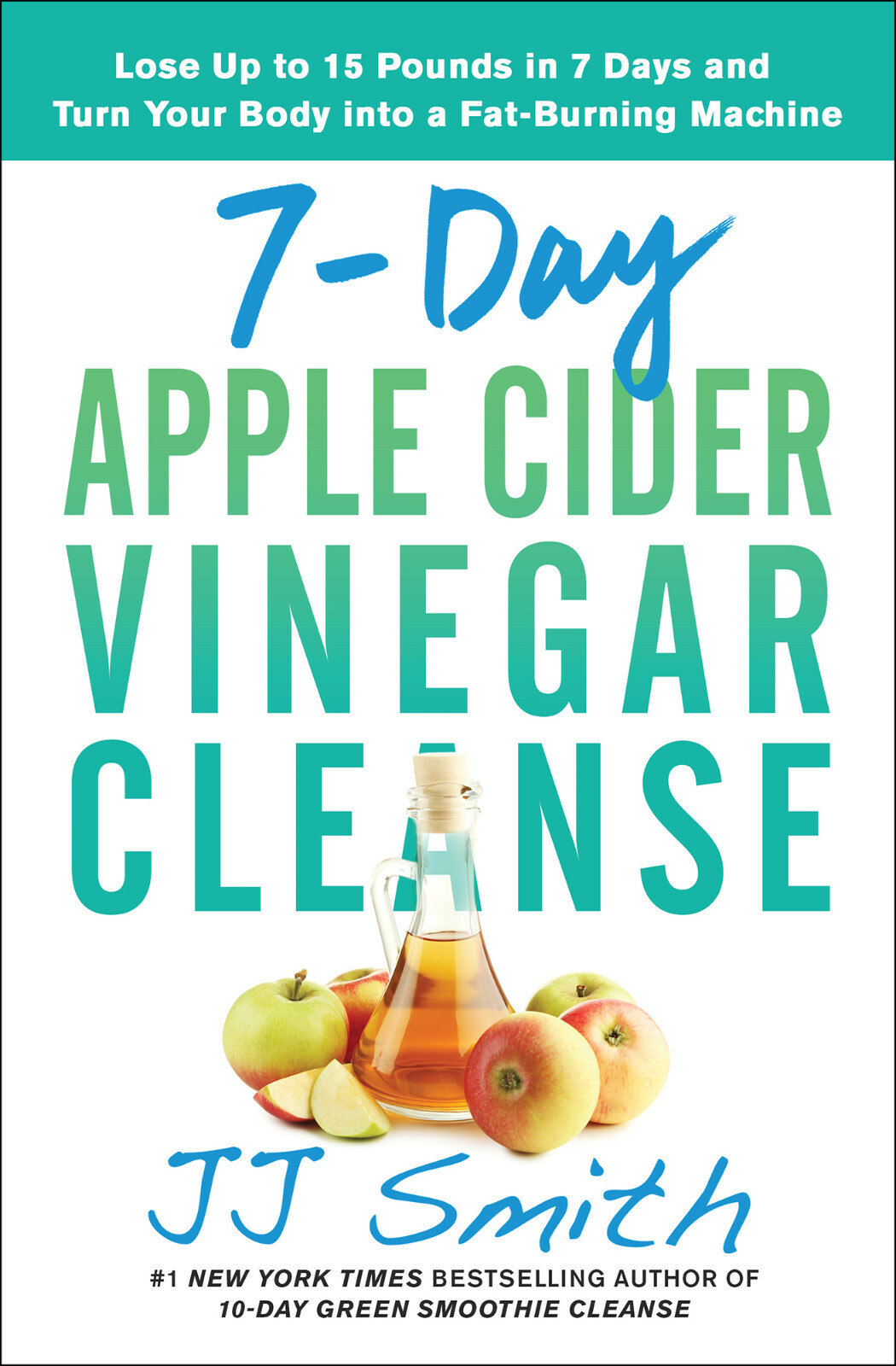 The 7-Day Apple Cider Vinegar Cleanse (Simon & Schuster, $16.99) is a revolutionary detox system that taps into the time-tested benefits of apple cider vinegar to support the body's natural detoxification process, promote fat loss, improve digestion and overall gut health and gain renewed energy and mental focus.
Included in this book are 25 specific recipes for long-term weight loss, step-by-step instructions for completing the seven day cleanse, and a catalog of all the benefits of apple cider vinegar—from acne reduction to sunburn and sore throat relief.