Feeling exhausted from all the recent headlines?  Need an escape from politics?  Bad weather putting you in a bad mood?  Forget forking over big bucks to go for some R&R . . . you can savor R&R by Reading & Rereading. What better way to escape than reading a good book?
We offer a trio of our picks this month. Drawing you into a world of art and beauty, Alyson Richman's The Velvet Hours (Berkley, $16) is inspired by the true-life story of a sumptuous Paris apartment that was mysteriously shuttered for seventy years right before the eve of WWII, and once belonged to the elusive courtesan, Marthe de Florian.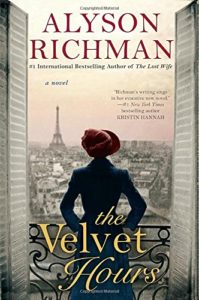 The novel is a mesmerizing journey of one woman's reinvention from an impoverished childhood to art collector and muse.
Distract yourself with a glamour and flair with Melanie Benjamin's Swans of Fifth Avenue (Bantam, $16).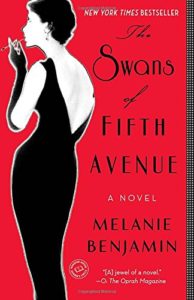 This scandalous, riveting novel about the "New York's Swans of the 1950's and the scandalous headline-making, and enthralling friendship between literary legend Truman Capote and socialite Babe Paley.
If you're still looking to journey further, try Dinah Jefferies' The Tea Planter's Daughter (Lake Union Publishing, $14.95).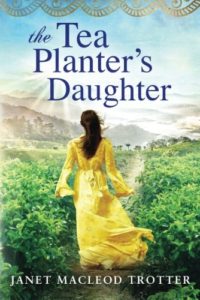 Set in '20s Ceylon, a young Englishwoman marries a charming tea plantation and widower, only to discover he's keeping terrible secrets about his past, including what happened to his first wife, that lead to devastating consequences.