Oh say can you see . . .
Wait until June 12 and you will be able to see two great Smithsonian Channel  programs being released on DVD by PBS  Distribution.
A Star-Spangled Story: Battle for America
The Star-Spangled Banner is known by all, treasured for its powerful melody and stirring lyrics. And yet, only about 40% of U.S. citizens know all the words. And even fewer know their meaning. In this program, viewers can travel back to 1814, when Washington D.C. was under British attack during the "Second War of Independence," and the very bricks and mortar of American democracy were reduced to smoking rubble.
The program examines the battle that inspired Francis Scott Key to immortalize its final moments, then reveal how his poem transformed into an anthem.
They are studied in school and visited by millions. They are world-renowned symbols of the nation. But they are also shrouded in misinformation, mystery, and mythology. How much does America really know about its greatest monuments?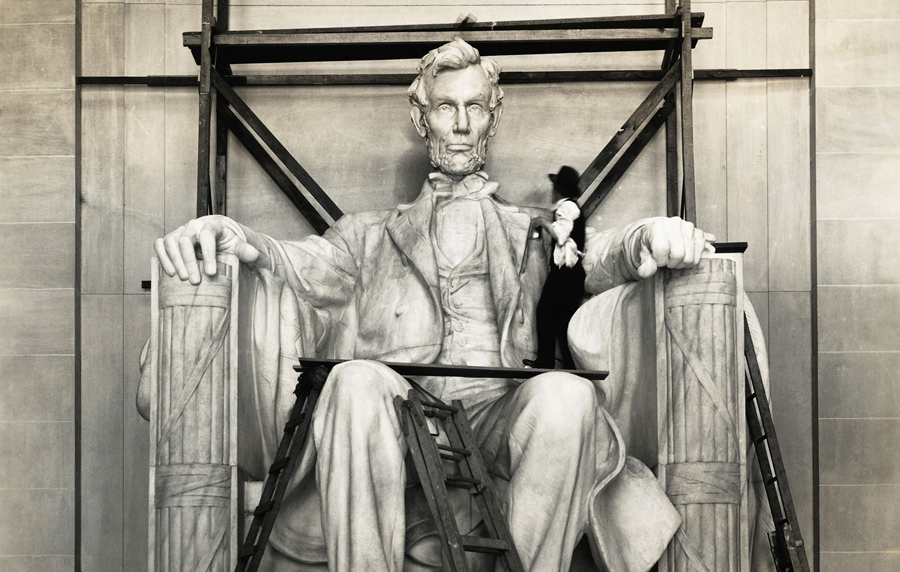 From war memorials, to monuments honoring America's founding fathers, to Arlington's eternal flame, these soaring tributes in stone, steel, soil, and sky have amazing stories to tell. They are a permanent record of this nation's history and evolution into the world's greatest democracy . . .  a country of the people.