Some stars are beautiful, some are talented, some have incredible real hair (think Crystal, Cher). Even Cher's wigs are pretty hair-raising.
Which brings me to the first time I met Cher. She and Sonny were performing at the Westchester Premier Theatre in the '70s. (Theater long closed, think Mafia.)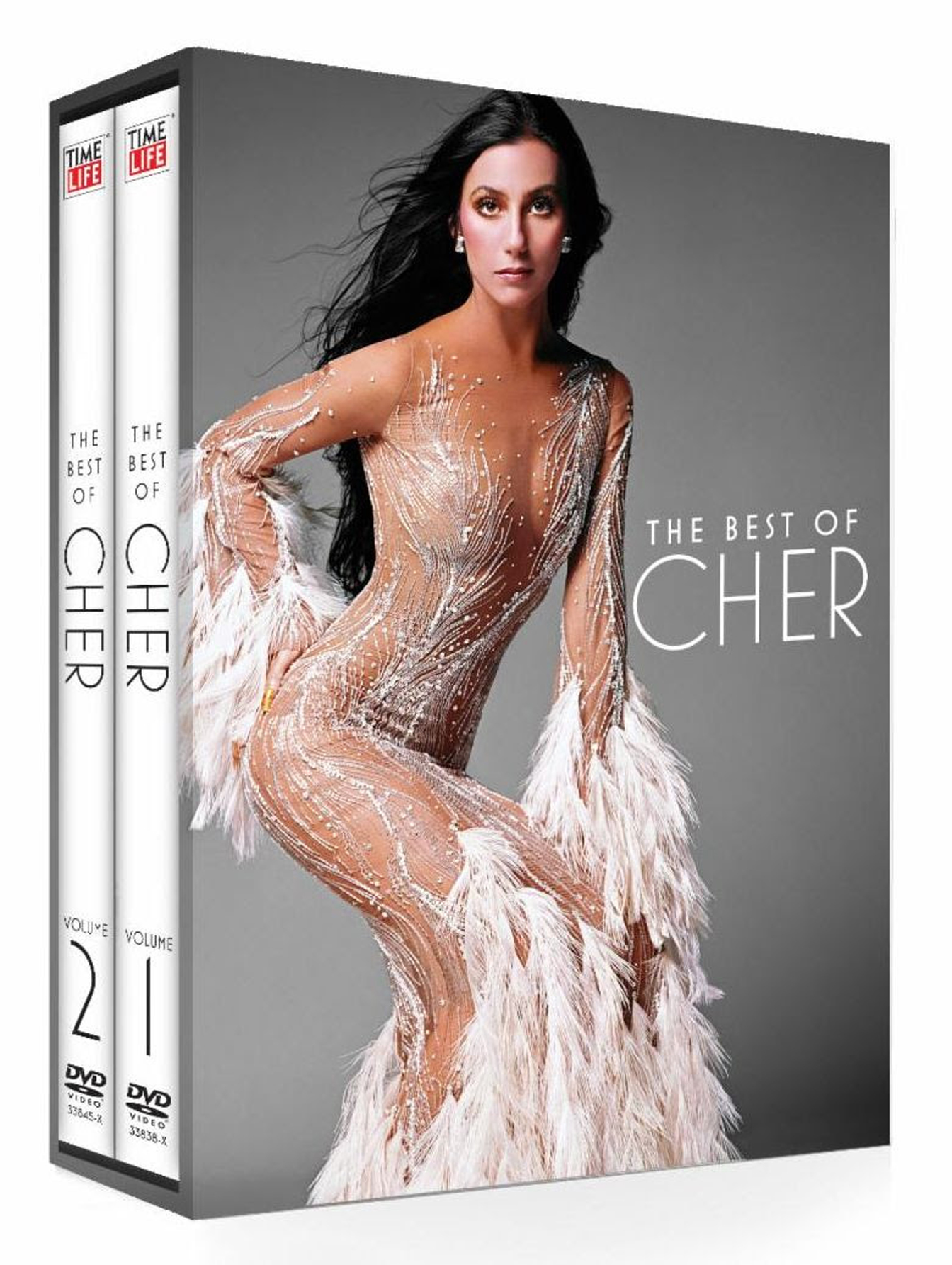 I handed Cher a bouquet of roses stolen from a nearby cemetery; they were fresh, no dead person's name was attached and hey, I saved money.  She took them from me, ran her finger through my fair and said, "You have great hair!" (Yep, something I am still known for.)
And now, it's Time-Life that presents a hair-raising experience: The Best of Cher, a five-disc DVD collection that has got you, babe.
From the sequined '60s to the rocking '90s and beyond, no one has kept delighting us, surprising us and entertaining us like Cher.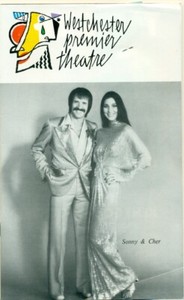 The inimitable multi-hyphenate superstar continues to shine brightly and this spectacular set, packed with unforgettable music, classic comedy and fabulous outfits, includes:
10 star-studded episodes of 

Cher

with guest appearances by such icons as Charo, Ray Charles, Elton John, The Muppets, Linda Ronstadt, Raquel Welch
Special appearances on The Dick Cavett Show (1975) and Dinah! (1975)
Bonus interviews with

Cher

, Lily Tomlin, Bob Mackie and producer George Schlatter