For the record: Originally formed in Los Angeles in the late '80s by rap partners will.i.am and apl.de.ap., The Black Eyed Peas were signed to Eazy-E's Ruthless Records, then joined Jimmy Iovine's Interscope in 1998 for their critically acclaimed major label debut album, Behind the Front.  Since then, The Black Eyed Peas have gone on to sell more than 35 million albums around the world, emerging from the West Coast rap underground to become Grammy-winning, multi-platinum superstars who have stormed the pop charts after adding pop diva Fergie to their ranks for 2003's breakthrough album, Elephunk, which produced their first hit single, "Where Is the Love," "Shut Up," "Hey Mama" and "Let's Get It Started."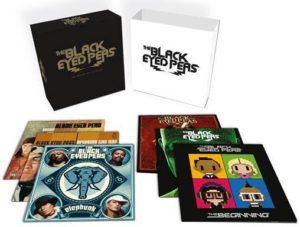 UMe will now bring all six Interscope studio albums in The Black Eyed Peas' hit-packed catalog together for the first time in The Complete Vinyl Collection, a limited edition vinyl box set that includes 180-gram double-LPs of each (for a total of 12 discs) in a black rigid lift top box, with gold foil band logo, to be released September 30. All six individual vinyl LPs will also be released separately in a limited edition run.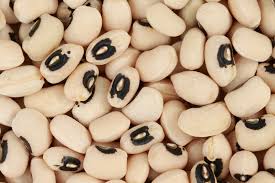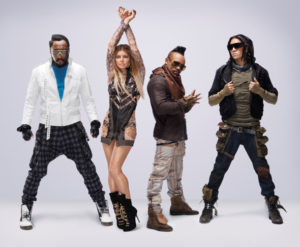 We end with a bit of interesting piece of minutiae, no bigger than a black-eyed pea. Bridging The Gap, which came out in 2000, is the last album recorded as Black Eyed Peas before the band added a "The" to their name.  They never added the hyphen . . . afraid to be confused with those yummy  legumes?