Michael Curtiz's 1945 Mildred Pierce—a noir-tinged melodrama in which Joan Crawford portrays Mildred, a single mother hell-bent on freeing her children from the stigma of economic hardship—is a classic whose reputation hasn't faded over the years. Its iconic performance by Crawford solidified the actress' career comeback, winning Crawford her only Oscar.
As Mildred pulls herself up by the bootstraps, first as an unflappable waitress and eventually as the well-heeled owner of a successful restaurant chain, the ingratitude of her materialistic firstborn (a diabolical performance by Ann Blyth) becomes a venomous serpent's tooth, setting in motion an endless cycle of desperate overtures and heartless recriminations.
Recasting James M. Cain's rich psychological novel as a murder mystery, this bitter cocktail of blind parental love and all-American ambition is both unremittingly hard-boiled and sumptuously emotional.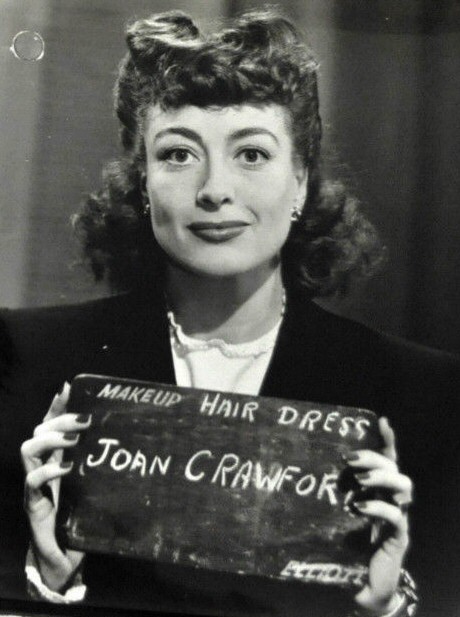 Ahead of its recent Criterion release, the decades-old frames of the film required a painstaking rehabilitation process. After a number of archival film elements were scanned at 4K resolution at Warner Bros.' in-house Motion Picture Imaging lab in Burbank, the original camera negative of the film came to light, providing the basis for the majority of the restoration—that is, until the negative's inferior final reel necessitated dipping into another archive altogether. The resulting presentation of Mildred Pierce, now available on Blu-ray and DVD, beautifully reflects the silken texture of that original nitrate stock, the luminosity of the black-and-white images accentuating the film's stark themes of social ambition and familial loyalty.
For the full story behind the restoration—as well as an opportunity to get acquainted with the technical experts and state-of-the-art equipment at both Warner Bros. and Criterion—watch the video below, made by Criterion videographer Tara Young.
And the bonus tracks are Heaven sent!
New 4K digital restoration, with uncompressed monaural soundtrack on the Blu-ray
New conversation with critics Molly Haskell and Robert Polito
Excerpt from a 1970 episode of The David Frost Show featuring actor Joan Crawford
Joan Craw­ford: The Ultimate Movie Star, a 2002 feature-length documentary
Q&A with actor Ann Blyth from 2006, presented by Marc Huestis and conducted by film historian Eddie Muller at the Castro Theatre in San Francisco
Segment from a 1969 episode of the Today show featuring Mildred Pierce novelist James M. Cain
Trailer
An essay by critic Imogen Sara Smith
New cover by Sean Phillips