Diana Ross was six years into her solo career away from The Supremes when she released a self-titled project, her seventh studio album, that included two No. 1 pop smashes, "Theme from Mahogany (Do You Know Where You're Going To)" and the dance-floor hit, "Love Hangover."  Ross also took two more tracks from the album up the charts, "I Thought It Took a Little Time (But Today I Fell in Love)," which hit the top five of Billboard magazine's Easy Listening (now known as Adult Contemporary) chart, and "One Love in My Lifetime," No. 5 on the Soul charts. Diana Ross, the album, peaked at No. 5 on the Billboard 200, No. 4 on the Soul album chart and No. 5 in the U.K.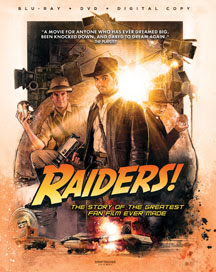 Marking 40 years from its original Motown release in February 1976, UMe is reissuing Diana Ross in vinyl for the first time since then on July 15, following a 2012 two-CD expanded set on the Hip-o-Select/Motown label.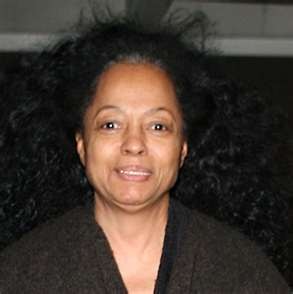 Let's give this a supreme nod. And maybe a toast to the girl from the projects who once bused tables in a cafeteria and became Miss Ross. Most of the headlines she's made recently have been naughty: The 2000 Supremes reunion was a greater flop than any of Liza's comebacks; she was arrested for extreme DUI in 2002 and in 2004, her former husband died in a hiking accident.
In fact, she was so drunk when pulled over by Arizona police on December 30 that she could not accurately write down the alphabet, list numbers sequentially or tell officers the correct time or date. She was asked to perform a one leg stand and fell over after seven seconds, giggling "Ha! Ha! Ha! Great." Three Breathalyzer tests recorded her blood alcohol content at nearly triple the state's .08 maximum. All this and Ross denied that she had been drinking! Ross was not only driving a white Pontiac in the wrong direction, but she then parked it in a handicapped spot in front of a Blockbuster store. Police were in the area after receiving a call that a white car was driving in the wrong direction on a nearby street.
What's a disgraced diva to do?
Listen to the vinyl release?
Don't expect her to ever watch Dreamgirls, which Ross still refuses to see. "If in any way my life and what our music has done, and what we stood for has made a difference, has made it possible for movies like Dreamgirls to be made, I am just really proud of that fact," Ross insists. "I have not seen it because I know it is not our story, and I know that they have taken images and likenesses of our story and used that. So I'm confused as to how I should react, because I'm complimented on one hand, but it's not something that's true. People are going to think there's some truth there, when there's not."
So. Just how much of a bitch is she?
If she grants an interview, you must agree not to ask about other members of The Supremes, Michael Jackson and Motown founder Berry Gordy, and the father of one of her daughters.
Read what happened to poor David Stone, whom she threw out of her dressing room. Dishy (and true) story, here live.autographmagazine.com/profiles/blogs/an-interview-with-diana.
The Boss of Bitchiness?