Forget the champagne and finger sandwiches. The best way to close out the year is with the important Verve Records and UMe release, the last gem celebrating their year-long celebration of Ella Fitzgerald's centennial.  More than 60 years after it was recorded, Ella At Zardi's will finally be released on CD and digital December 1. 
Recorded on February 2, 1956 at Zardi's Jazzland in Hollywood, Ella At Zardi's features the entirety of the evening's two-set, 21-song performance, which captures an inspired Fitzgerald, backed by a stellar trio comprised of pianist Don Abney, bassist Vernon Alley and drummer Frank Capp, singing and swinging in front of an animated, adoring crowd, just days before she'd go on to record the album that would catapult her to stardom.
The concert was originally recorded by Norman Granz to celebrate the creation of, and Fitzgerald's signing to, Verve Records, which Granz founded largely to give Fitzgerald the attention that he felt she wasn't receiving at her then-current label, Decca. Ella At Zardi's was planned as the label's inaugural release but shelved in favor of the now-classic studio album Ella Fitzgerald Sings The Cole Porter Song Book, which kicked off a best-selling, signature series of Song Book releases. The Zardi's tapes languished in Verve's vaults for six decades.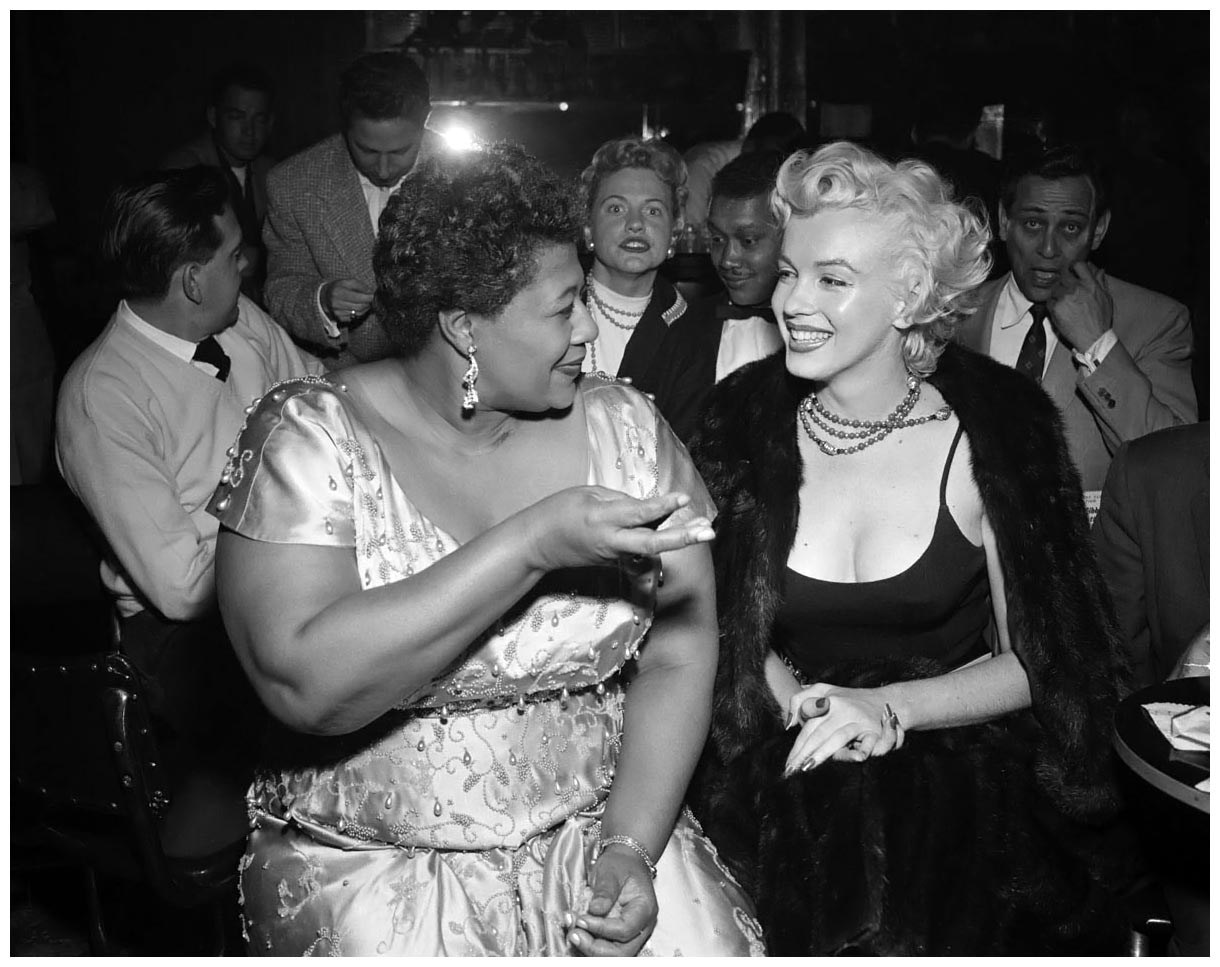 Ella At Zardi's captures the brilliance and inspiration Fitzgerald's performances embodied at the time. As veteran jazz journalist Kirk Silsbee observes in the album's liner notes, "We can hear a fluid and joyous singer who operates with almost giddy authority. Ella manages to find a way of swinging almost every number, no matter the tempo. Ella uses her intelligent phrasing and rhythmic sense in inventive and exhilarating ways. Her repertoire was vast and she didn't always remember the correct lyrics of a song. But the way she spontaneously redesigns the text in the most musical of ways is Fitzgerald's signature."
Ella At Zardi's caps off Verve/UMe's slate of releases in celebration of "Ella 100," which has included the four-CD set 100 Songs For A Centennial; the six-LP vinyl box set Ella Fitzgerald Sings The George & Ira Gershwin Song Books and Someone to Watch Over Me, which marries Fitzgerald's vocals with new instrumental tracks by the London Symphony Orchestra. The centennial has also seen the first-ever digital releases of her rare early singles for the Decca label.
Ella At Zardi's stands out for its history-making rediscovery of a vintage performance by one of jazz's greatest artists. As Granz enthuses in his stage introduction, "This is for real; for me she's the greatest there is—Miss Ella Fitzgerald!"