And the password is . . .
Animals.
Every one knows that Betty White loves animals, especially dogs. Every one she still loves Allan Ludden, her husband of a mere 17 years, who died from complications of  stomach cancer on June 9, 1981, at age 63.
Fifty years ago, the Luddens came up with an idea that remains a a project still close to White's heart:  The Pet Set, a TV series that she conceived, wrote and produced (and on which Ludden served as announcer).
The show, alas, lasted just one year, and 39 episodes.
According to her autobiography, White recalls that the show was cancelled when Carnation Company decided to put their advertising budget exclusively to commercials rather than having an amount aside for programming.
Finally, the show is back making its debut on digital platforms and DVD on February 23, 2021. Celebrating the show's 50
th
anniversary and renamed for publicity push, 
Betty White's Pet Set
will be released by MPI Media Group in partnership with Darren Wadyko Media and Albets Enterprises. The three entities have come together to make this series available to fans, marking the first time it will be seen in decades. "If I haven't told you already, I will now.
The Pet Set
is one of my favorite shows. I'm thrilled it's going to be seen again after all these years," coos White.
The show featured Ludden and White welcoming their celebrity friends with their dogs, cats and horses, in addition to a wide range of wild animals including tigers, bears, elephants, lions, wolves, gorillas, chimps, cougars, cheetahs, seals, kangaroos, zebras, eagles,
snakes and penguins––both in the studio and on location.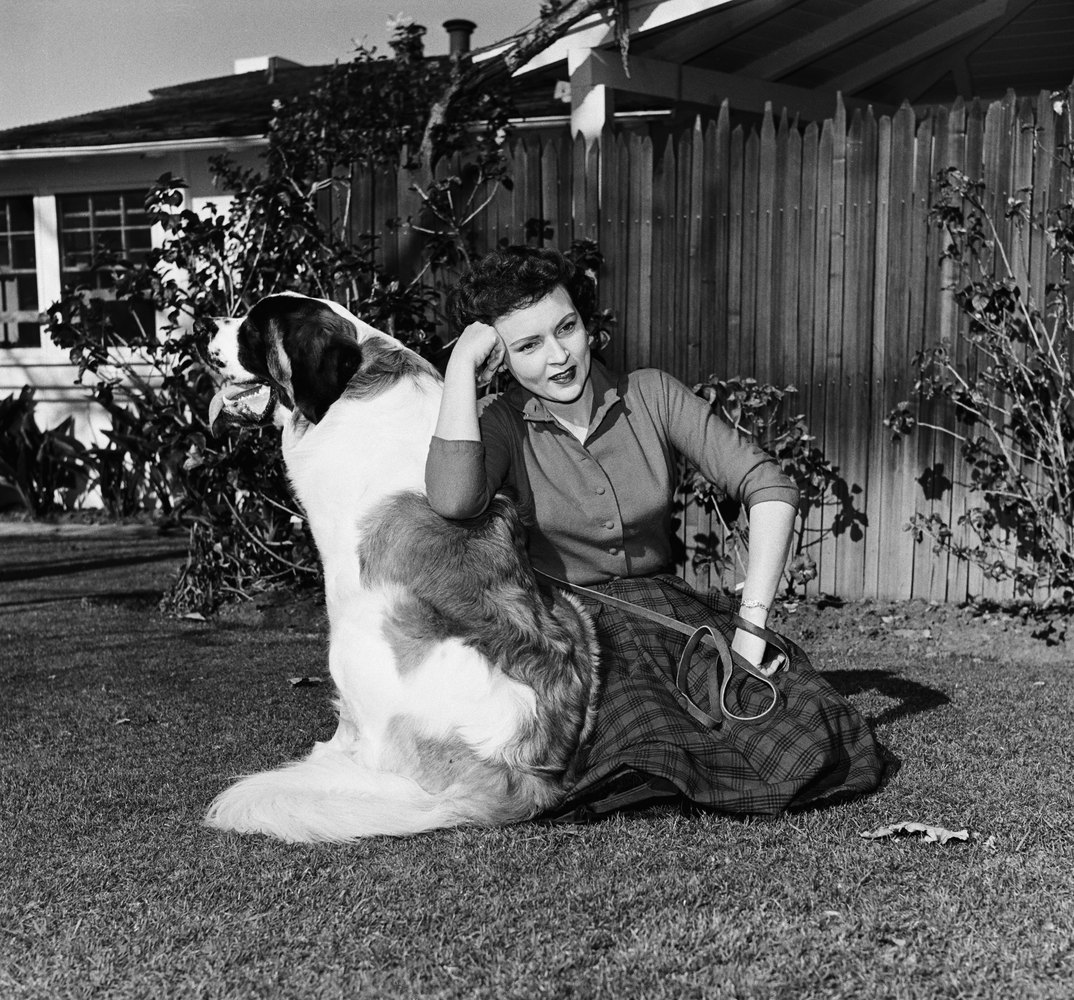 The 39 episodes of the series, unseen for decades, feature such guests as Carol Burnett, Doris Day, Eva Gabor, Paul Lynda, Agnes Moorehead, Jimmy Stewart, Mary Tyler Moore, Burt Reynolds, Shirley Jones, Michael Landon, Bob Crane, Amanda Blake, Vikki Carr, Barbara Eden, James Brolin, Della Reese, Vincent Price and Rod Serling.
Special features on the set includes a  look behind the scenes of the series, original promotional spots, the featurettes
Betty White: Game Show Goddess
and
Daytime Hostess: The Betty White Show
, Betty's Photo Album and her public service ads.
Bet it becomes your pet set!