"I have long resisted writing an autobiography," coos Andrew Lloyd Webber. "Autobiographies are by definition self-serving and mine is no exception. It is the result of my nearest and dearest, moaning at me 'to tell your story your way.' I meekly agreed, primarily to shut them up. Consequently this tome is not my fault. I intended to write my memoirs in one volume and I have failed spectacularly. Quite how I have been able to be so verbose about the most boring person I have ever written about eludes me."
Published to coincide with his 70th birthday (on March 22), Unmasked: A Memoir (Harper, $28.99) is a candid memoir by the legendary composer,  recounts his fascinating life and remarkable career.
Norma Desmond would say it was "big." Like her pictures.
A natural storyteller, with his signature humor and self-deprecating tone, Webber shares the details of his early personal and professional years, including his early artistic influences. In the book, Webber takes stock of his achievements, the twists of fate and circumstance which brought him both success and disappointment, and the passions that inspire and sustain him.
A record of several exciting and turbulent decades of British and American musical theater and the transformation of popular music itself, Unmaked is ultimately a chronicle of artistic creation. Lloyd Webber looks back at the development of some of his most famous works and illuminates his collaborations with luminaries such as Tim Rice, Robert Stigwood, Harold Prince, Cameron Mackintosh and Trevor Nunn. Taking us behind the scenes of his productions, Lloyd Webber reveals fascinating details about each show, including the rich cast of characters involved with making them, and the creative and logistical challenges and artistic political battles that ensued.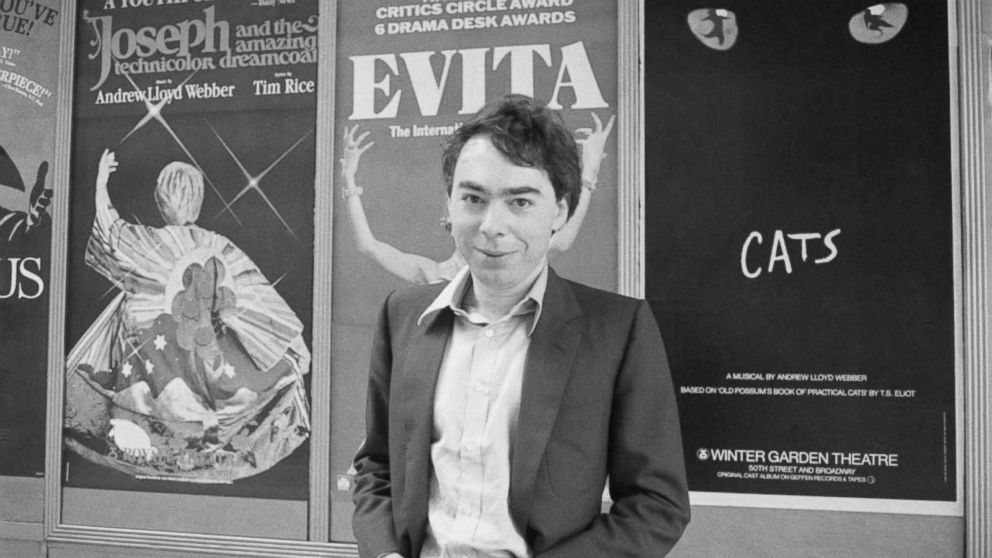 Reflecting a life that included many passions (from architecture to Turkish Van swimming cats), full of witty and revealing anecdotes, and featuring cameo appearances by numerous celebrities–Elaine Paige, Sarah Brightman, David Frost, Judi Dench, A.R. Rahman, Mandy Patinkin, Richard Rodgers, Placido Domingo, Barbra Streisand, Michael Crawford, Betty Buckley–Unmasked at last reveals the true face of the extraordinary man beneath the storied legend. Make sure you check out the snarky Liza Minnelli "stories."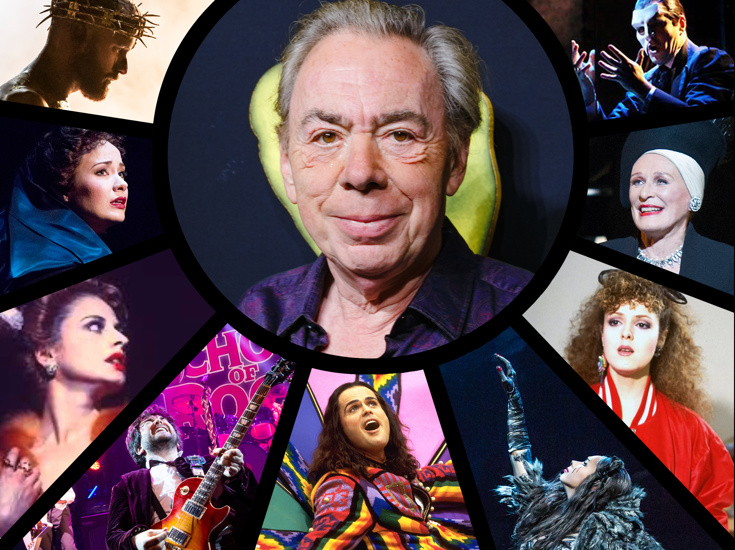 Full of colorful characters, rich storytelling and illustrated with 16 pages of color photos, Unmaksed provides unique insight into the life of the man who has entertained millions of audiences around the world with his music.